Things To Do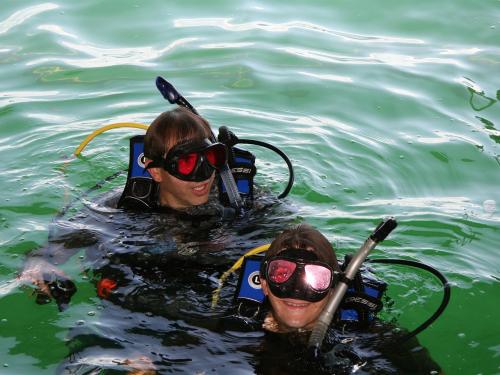 Exciting Resort and Area Activities!
Antiques and Crafts shopping- Many shops in Mountain Home and the surrounding area.
Blanchard Springs caverns and mountain spring waterfall- Cave tours and wild caving excursions, natural cave-borne waterfall. www.fs.fed.us/oonf/ozark/recreation/caverns.html
Branson Entertainment- Two hour drive to all the music shows, Silver Dollar City and amusement parks.
Canoe Float Trips- Scenic trips on the North Fork, Buffalo and White Rivers.
Golf- Two 18-hole courses within 20 miles
Hiking or Mountain Biking- Sylamore Springs rec area, Pigeon Creek trail system. www.norfork.com/cycling/
Horseback Riding- Hourly and daily rides at several locations
Hunting - Pheasant and Quail hunting at Ozark Wings, just 30 minutes away and offering full day or half day hunts. http://www.ozarkwings.com/
Mountain Village 1890 and Bull Shoals Caverns- Replica of and early Ozark town and cavern tours
www.1890village.com/
Norfork Dam and National Fish Hatchery- View this historic dam and tour the trout fish hatchery
norfork.fws.gov/index.html
Old Grist Mills- Flour and water mills. Tours showing the way things were in the late 1800's. Follow this link for the history and map of the various mill that are close by. http://www.ozarkmtns.com/milltour/
Ozark Folk Center- Ozark Mountain Heritage preserved in a village setting. See blacksmithing, pottery- making and 18 other pioneer skills and crafts. Live Ozark Mountain folk music and special events and shows from April-October
Scuba Diving- Two local shops offer dive trips and gear rental
SHOOTING - Sporting clays and trap at https://www.facebook.com/OzarkSportingClays